What to Look for in a Window Cleaning Company
Cleaning the windows is one of those jobs that just seems to keep getting put off. You know you should be cleaning the windows in your home, but the thought of climbing the ladder fills you with dread and causes you to procrastinate once again. If you are tired of the hassle, the danger and the tedium of window cleaning, why not hire a professional to do the work? Professional window cleaners can remove some of the drudgery from home ownership, but only if you know what to look for. Here are some key qualities to look for in a window cleaning company.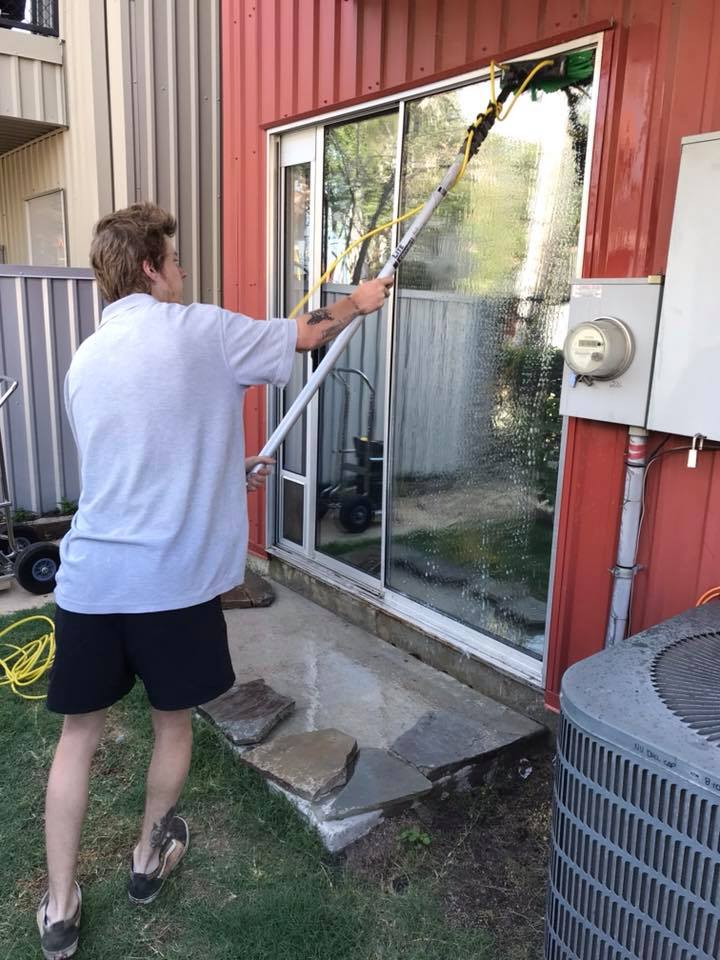 Sufficient Insurance Coverage
Hopefully, nothing will go wrong as your windows are being cleaned, but you never know what the future will hold. That is why it is so important that any window cleaning service you work with have plenty of insurance to cover unexpected risks.
Before you allow a window cleaner onto your property and into your home, it is important to ask about their insurance coverage. A professional window cleaning service should have plenty of insurance in place, and working with an uninsured provider is simply not an option.
The Availability of Other Services
Getting your windows cleaned is important, but why stop there? Many window cleaning service providers often offer other types of cleaning and maintenance.
Even if you are only thinking about window cleaning now, it never hurts to work with a company that can take care of other household issues as well. From cleaning the exterior of your home to clearing debris from the gutters, these ancillary services could be a big selling point.
Care for Your Possessions
If you do plan to have the interior of your windows cleaned, you will want to make sure they care for your possessions as much as you do. Ask if the cleaning service will be able to move fragile items or if you are responsible for providing a clear path for the window cleaners.
A good window cleaner understands that your possessions are valuable and will take care when working around them.
Keeping the windows clean is probably not your favorite household chore, so why not hand it off to Sunny Pressure Washing? Contact us for a free quote.