Roof Line Lighting
Sunny Pressure Washing offers full roof line lighting. We understand that in a neighborhood setting the roof is the biggest feature on your home. Additionally, when the roof is the biggest part of your home, you want to make sure that it looks great! Sunny Pressure Washing goes above and beyond to make sure that people can see your roof from down the street.
Additionally,Sunny Pressure Washing uses different kinds of roofline clips to make sure that we give your home the best lighting solution possible. Further, we are not a company that only does this when we get a call for it. Our teams eats, sleeps, and breathes holiday lighting. We know that we need to be able to serve you the best service so we prepare for it year-round.
We can link and attach lights from across the roofline to the top of your ridge rows on the shingles. We can assemble a roofline lighting structure with different patterned lights.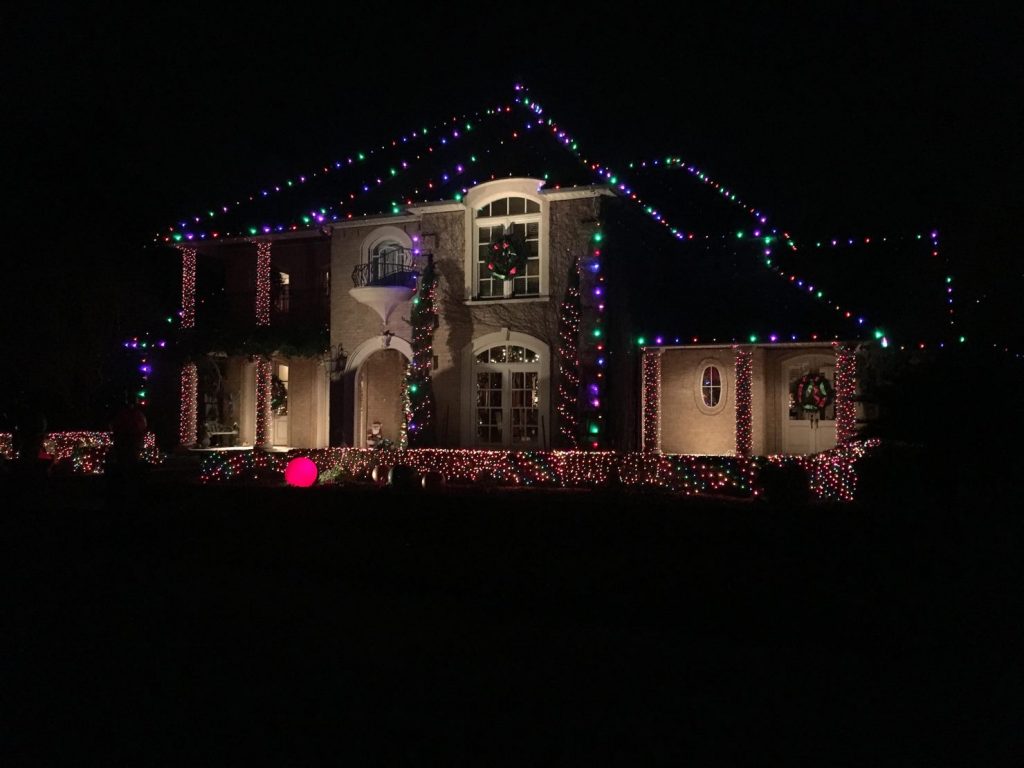 Tree and Shrub Lighting
When you are interested in decorating your home to the fullest, you need to do the whole thing! Sunny Pressure Washing uses the latest equipment in holiday lighting to make sure that we have you covered on all fronts.
Additionally, we avoid using light nets for a few reasons. The first reason is that we know that you can't get the best results with nets like you can with mini strands. We use mini strands so that we can tailor the light installation specifically to your home. We know that you deserve and want the best service.
Just like no home is the same, no bush is the same. Also, we want to give the best fitting appearance so we use mini strands to make sure that you are not overpaying for unnecessary lights and that we give the bush exactly what it needs.Sunny Pressure Washing focuses on detail. The attention to detail that we give is why we stand out. The attention to detail that you deserve is why we value you as a customer.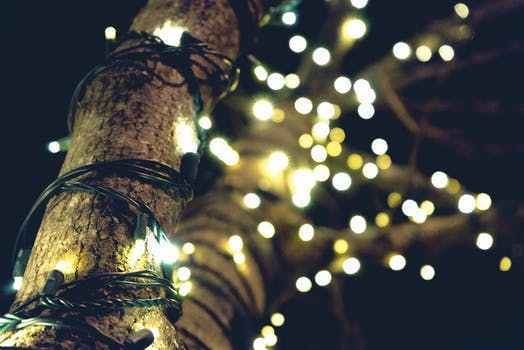 Wreaths and Garland
Wreaths and garland are a huge part of the lighting installation. When you have a vision in your mind, it is not always about just the lights. We can attach garland and wreath to any home. Our technicians utilize hard work and creativity. On our installations, we limit what people can see from the street in terms of extension cords, etc. We have been doing this for a long time and understand how the lighting process works.
We are committed to giving you the best Christmas experience possible. We cover all bases and securely install wreaths in windows. Sunny Pressure Washing will make sure that the garland we install on your banisters and balconies looks totally perfect.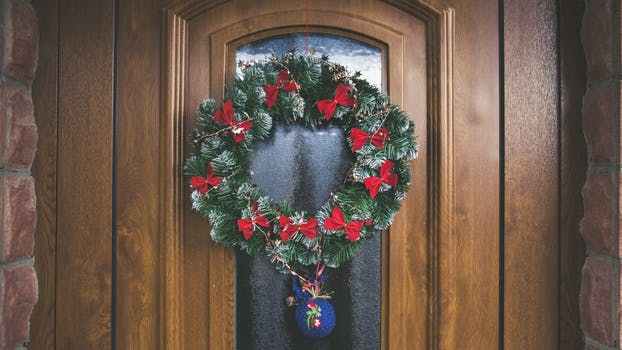 Stake Lighting and Lighting Fixtures
What better way to add to the look of your home than stake lights? Stake lights will bring out the beauty in your garden. Stake lights will also tie together all of the work we do to your roof when the time comes. If you really want to bring everything together and go all out this year, stake lights are a necessity. We can match the stake lighting bulbs exactly to the bulbs used on the roofline.
Our technicians believe in quality work and quality products. We know that you will need to have your lawn mowed and we have already thought ahead. We use good products that are stable and secure in your lawn. You will not have to worry about landscapers taking up the stakes while you are with our company. We pride ourselves on our free service and maintenance visits. Because of this, we will ensure that the lights always look perfect.
Sunny Pressure Washing will make any dream a reality for you. We can create any visual exhibit that you want and will do so easily. We know that you will want to go all out this year and fit a lot into your winter wonderland. Sunny Pressure Washing makes that possible because we care about you.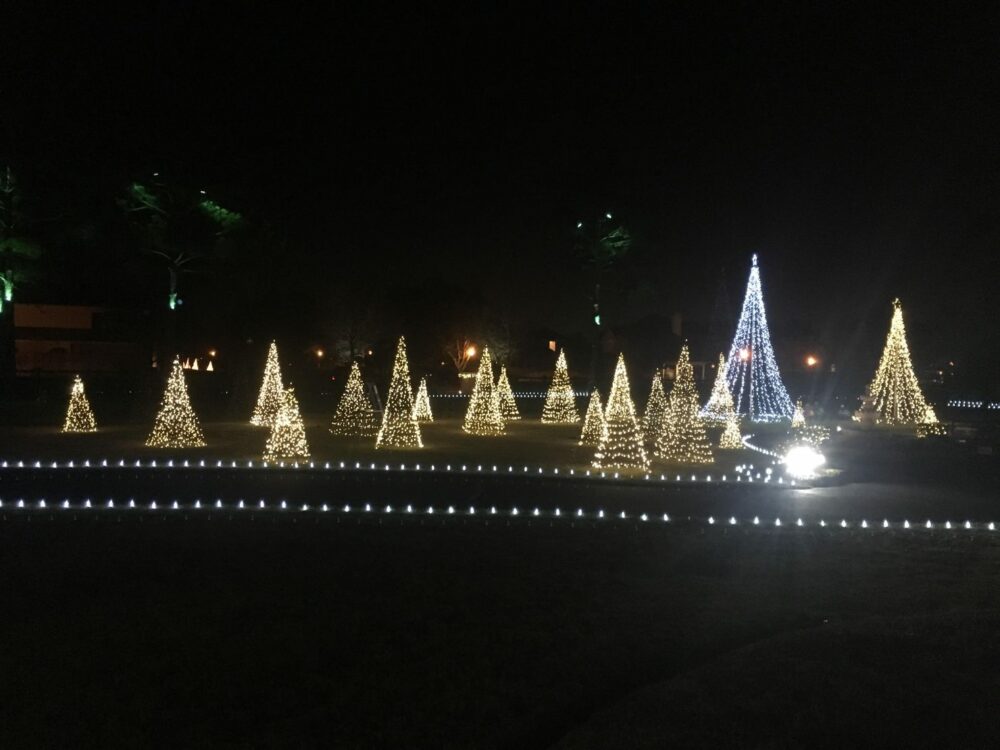 If you have a vision of how you want your lights to look this year, we can make it happen. We can give you reindeer, Santa, elves, and anything. If you can think of it, we can bring it to you. Our custom light fixture capabilities set us apart from other companies and we know that it will make you happier.
Miscellaneous
Of course your home and lighting experience needs to be special. When you have a vision, it is our job to make it a reality. A lot of times, customers are surprised when they realize what we are able to do with lights. Interior atrium lighting? You got it. We can create the perfect plan for all of the certain things you want done.