While we are a highly equipped and full-service hot water commercial pressure washing company, we also run multiple mobile cleaning units full-time during the day in order to service Houston's residential pressure washing market.
Our highly trained technicians specialize in, and study, exterior cleaning as a whole, so that we can be certain to give you the most valuable and thorough cleaning experience possible. We want to make sure that you're satisfied beyond belief with our services.
We understand that whatever we clean will eventually become dirty again. Therefore, it is our goal to leave you so impressed with our visit that you are almost jumping out of your seat to call us back again and then recommend us to your friends!
House Washing
It's no secret that Houston's sweltering weather and humidity form the perfect breeding ground for both algae and mold to grow on the exterior of your home. With advances in the latest cleaning methods, Sunny Pressure Washing uses only low-pressure "soft-washing" methods to clean your home. By cleaning this way, we ensure a more thorough elimination of pests like mold and algae. And, best of all, we will NEVER damage your home! Our cleaning methods and detergents will effectively restore stucco, brick, hardiplank, vinyl, aluminum, and more back to its original beauty!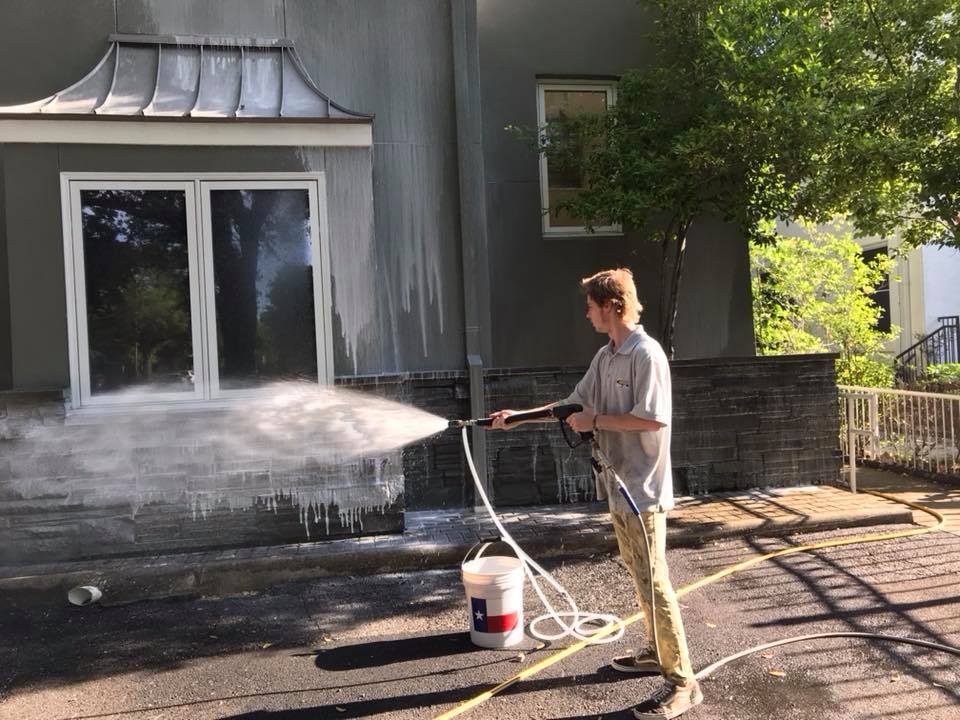 Roof Cleaning
Much like the exterior of homes, Houston roofs are especially susceptible to having mold spores land on them and continue to spread until the entire roof is covered in black streaks and stains. Our low-pressure roof cleaning methods will effectively treat and kill all of these mold spores, returning your roof to its original state without you needing to spend even a tenth of the money it would cost to replace it! We will NEVER USE PRESSURE to clean your roof. Our technicians utilize a 12volt "soft wash" system that ensures your roof is treated with only the most effective cleaning agents and is absolutely never put in harm's way. Learn More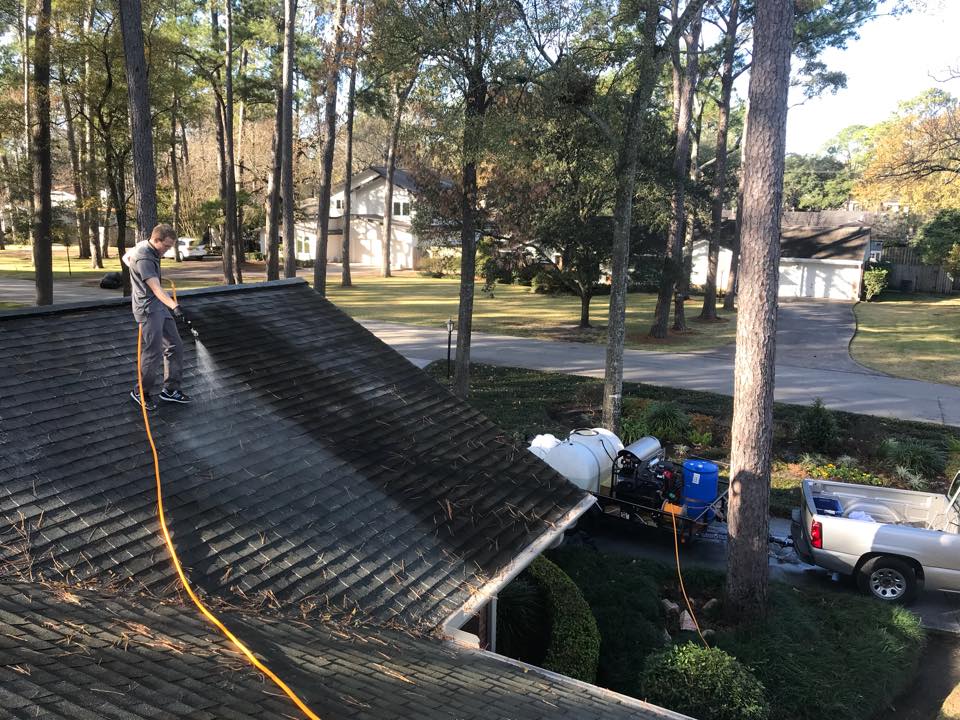 Driveway/Sidewalk Cleaning
When you consider that the driveway takes up half of your front yard, it's a fairly easy choice to decide that it's something that's important to keep clean. Our three-step surface cleaning method and state of the art equipment work together to ensure that your property will be thoroughly clean in an extremely time-efficient manner!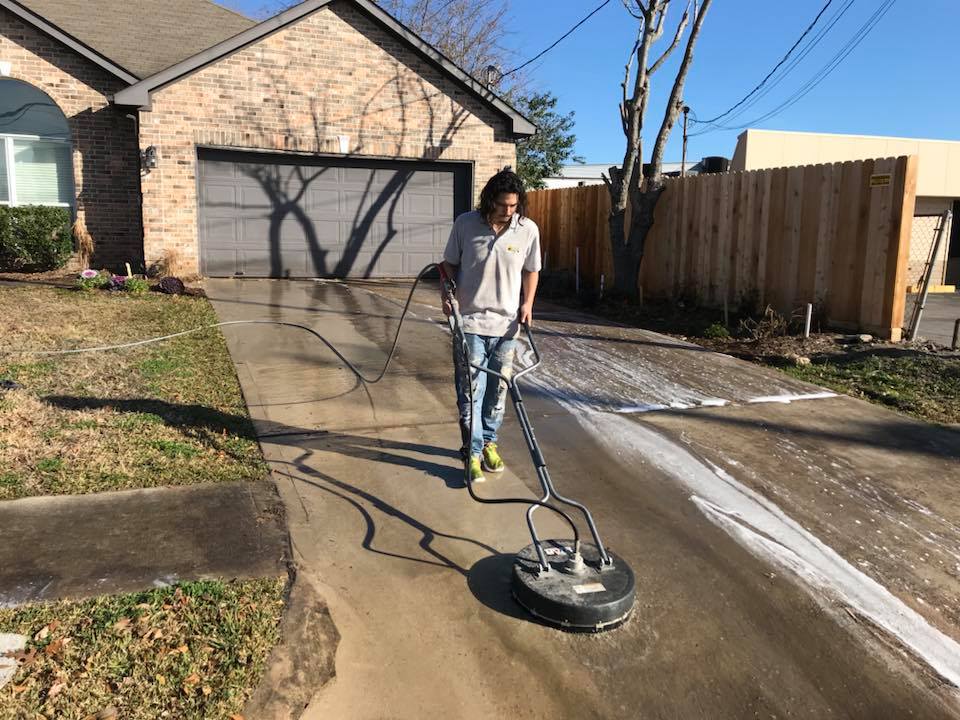 Gutter Cleaning
Something that's important to note is that stuffed gutters can lead to a lot of problems for innocent homeowners. Clogged gutters and downspouts can lead to rotting wood in the eves and soffits near your roofline, the breeding of mosquitoes, and the jeopardization of the integrity and longevity of your roof system. Our technicians will safely and efficiently remove all of the debris from both your gutters and downspouts, and we will ensure that there is a completely clear path for rainwater to property flow. Learn More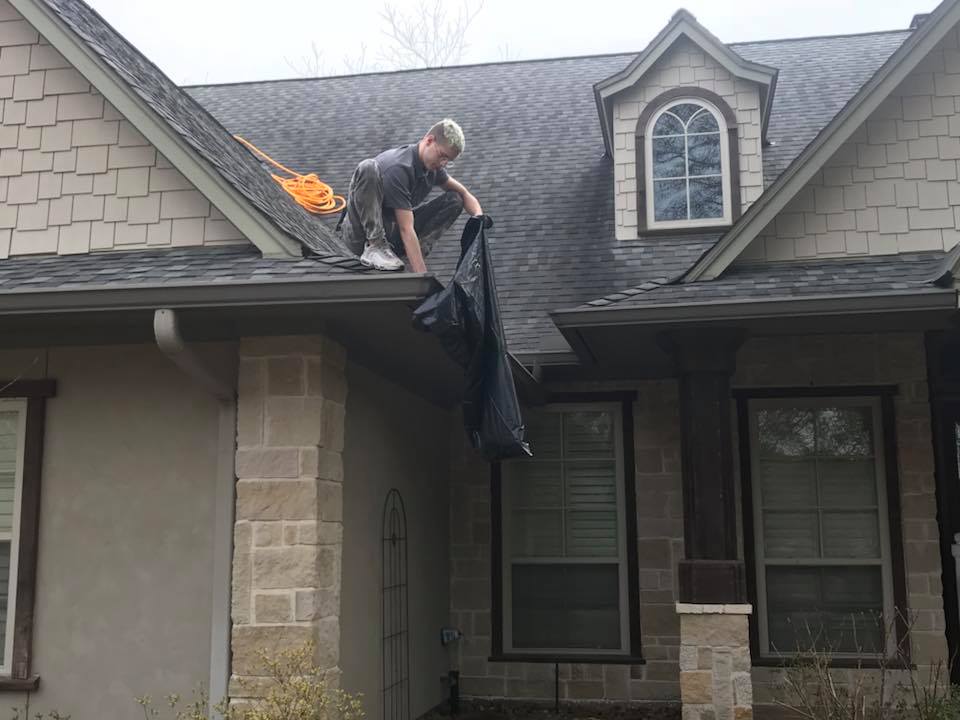 Window Cleaning
When it comes to window cleaning, there are a host of benefits that you and your family can enjoy. Aside from enjoying a beautifully clean and brand-new looking set of windows, you will be able to take part in a healthier environment. Learn More