From Vandalism to Clean Canvas: The Magic of Graffiti Removal with Pressure Washing
Graffiti can be an expressive form of art, but when it's unwelcome or applied to private properties, it becomes an eyesore and a legal issue. Sunny Pressure Washing, an expert in graffiti removal, is here to transform vandalized walls into clean canvases. Our state-of-the-art pressure washing technology ensures that your property will be restored to its original beauty. Let's delve into the magic of graffiti removal with pressure washing.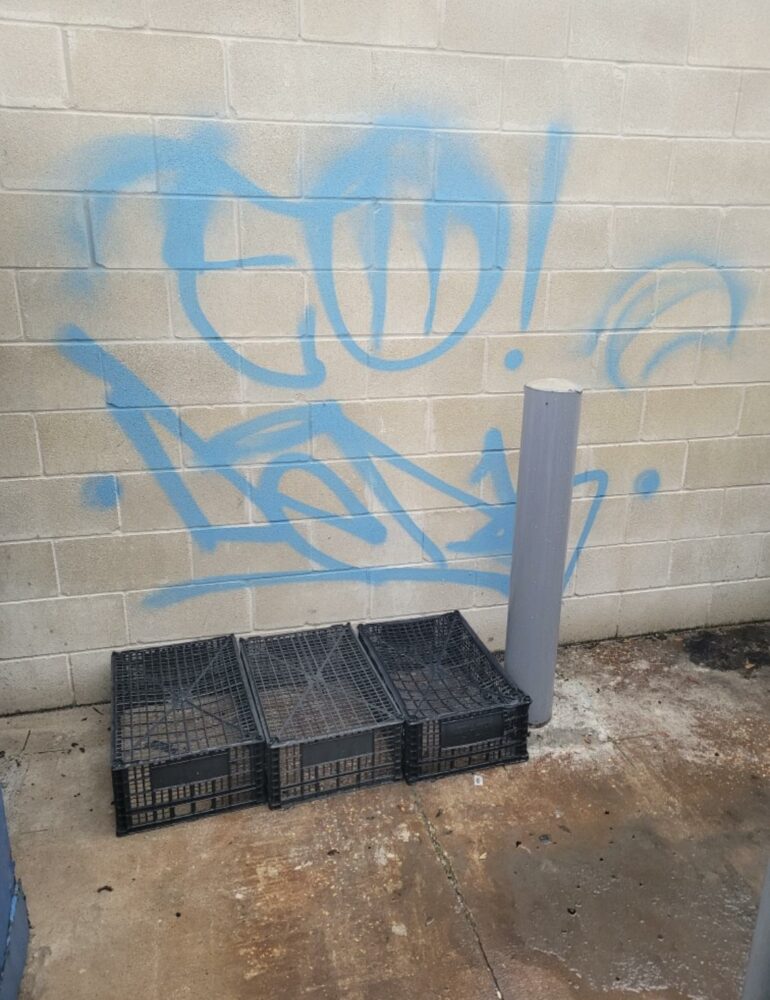 The Problem with Vandalism
Urban Stigma: Graffiti can lead to a negative perception of a neighborhood, causing property values to drop and increasing fear and concern among residents.
Costly Repairs: Painting over graffiti or trying to remove it without professional equipment can be costly and time-consuming.
Environmental Impact: Some graffiti removal methods can be harmful to the environment. Sunny Pressure Washing understands these challenges and has developed an environmentally friendly solution.
The Power of Pressure Washing
1. Efficient Removal
With our specialized equipment, Sunny Pressure Washing offers a powerful and effective way to remove graffiti. The pressurized water is able to break down the graffiti without damaging the underlying surface.
2. Eco-Friendly Solutions
We use biodegradable cleaning agents that are tough on graffiti but gentle on the environment. This allows us to remove graffiti without the guilt of harming Mother Nature.
3. Restoration, Not Just Removal
Sunny Pressure Washing doesn't just remove the graffiti; we restore the surface to its original appearance. Our skilled technicians take care to match the existing color and texture, ensuring a seamless transition.
Why Choose Sunny Pressure Washing?
Expertise and Experience
With years of experience in the field, we know the best techniques and products to remove even the most stubborn graffiti without damaging your property.
Tailored Solutions
Every graffiti situation is unique, and we tailor our approach to meet the specific needs of your property, ensuring the best possible results.
Customer Satisfaction Guaranteed
Your satisfaction is our priority. We're committed to delivering top-notch service, and our team won't leave until you're pleased with the results.
Graffiti vandalism doesn't have to be a permanent mark on your property. With the expert services provided by Sunny Pressure Washing, we can turn any vandalized surface into a clean canvas. Our efficient, eco-friendly, and comprehensive approach ensures that your property is restored to its original beauty.
Contact us today at Sunny Pressure Washing and let us work our magic on your graffiti problem. Your walls deserve to be as bright and sunny as our approach to cleaning!