3 Tips to Find the Best Power Washing Contractor in Houston
Home maintenance is key to ensuring your home's value is preserved. Whether it's having the house pressure washed, gutters cleaned, or the driveway power washed, the exterior of your home is just as relevant as the interior. Developing a regular schedule of home maintenance tasks will help you keep on task. As we approach spring, it's a good time to begin the process of securing a power washing contractor you can count on to remove the grime accumulated on your home over the year. With that in mind, here are 3 important characteristics you will want from your power washing contractor.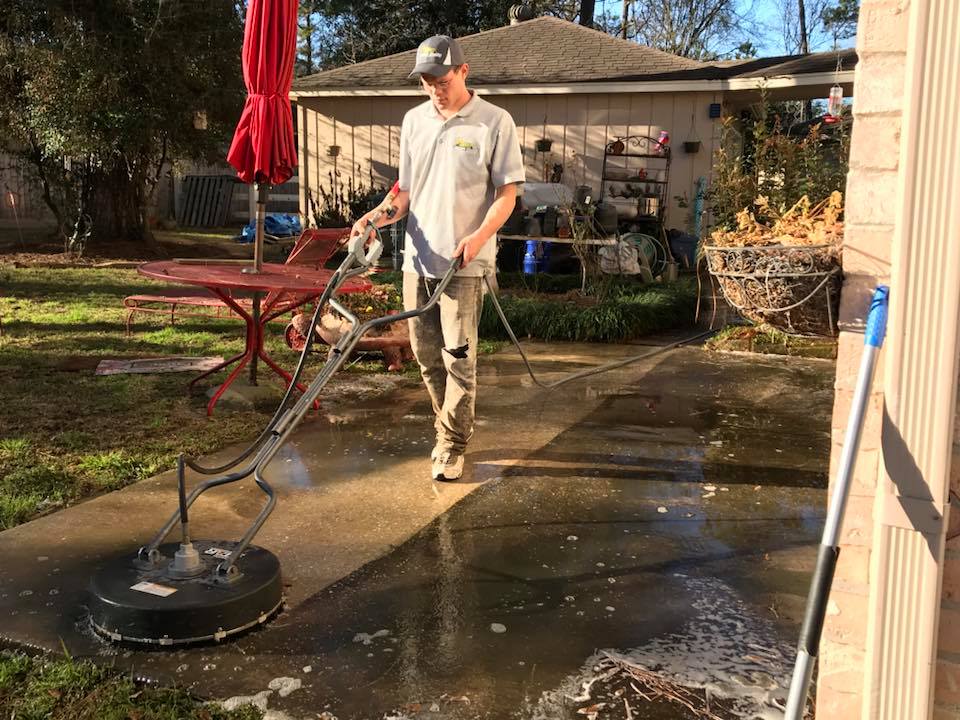 Attention to Detail
When looking for the best power washing contractor, you want to find a company that pays close attention to details. Since the Houston area is prone to high humidity, which encourages algae and mold growth, you want a contractor who removes all such growths. If a contractor does not pay attention to the little details, some may be overlooked that will sprout new growth in the near future.
Use of Special Equipment
When it comes to your most valued investment – your home, you don't want to take a chance on cheap or faulty equipment. Furthermore, you don't want a contractor who uses harsh or an overly powerful method to clean your house's exterior or roof. Such methods could end up doing more damage than good. For this reason, it's important to find a power washing contractor who uses low-pressure soft-washing methods to clean your home.
Integrity
Using a contractor that brings professionalism and integrity to the job gives you peace of mind. You won't need to worry about a poor experience with someone who is honest. Contractors who take pride in their work show up on time and give their best work for every customer. They are willing to go beyond what's required to satisfy the customer.
Discover these characteristics of a power washing contractor and more when you contact Sunny Pressure Washing. We strive to deliver you the best experience in power washing in the Houston area.